Pause.    Reset.     Revive.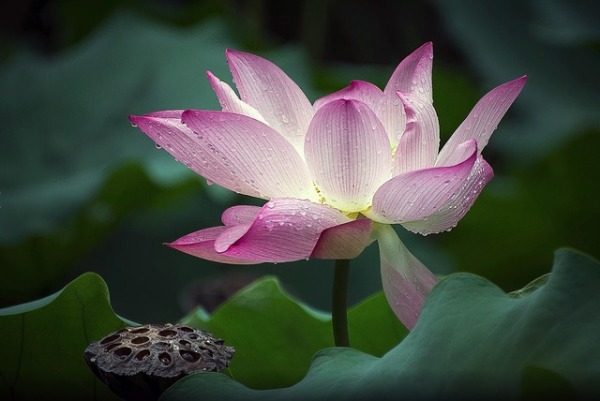 Offering intuitive and therapeutic massage by Olivia Wycoff LMT #15225. Located in Nob Hill of Portland, Oregon.

Informed by a deep knowledge of anatomy and physiology, 10 years of professional bodywork experience and a lifetime of practiced intuition, Olivia's massage is a blend of science and art.

Massage techniques include myofascial release, neuromuscular therapy, 
cupping,
 acupressure, deep tissue, Swedish relaxation, aromatherapy, hot stones, 
sports massage, medical massage and Ashiatsu.